At ACAChamp, we build solutions
designed to simplify

the complex compliance and cost-management challenges our clients face.
From our purpose-built ACA compliance software to our broad compliance services, we deliver innovative answers to today's most pressing benefits questions.
In 2012, a team of consultants launched our company with a simple goal: create package of services to help educate employers on emerging ACA requirements, assist them with implementation and on-going benefit plan compliance, and help communicate plan changes to their employees.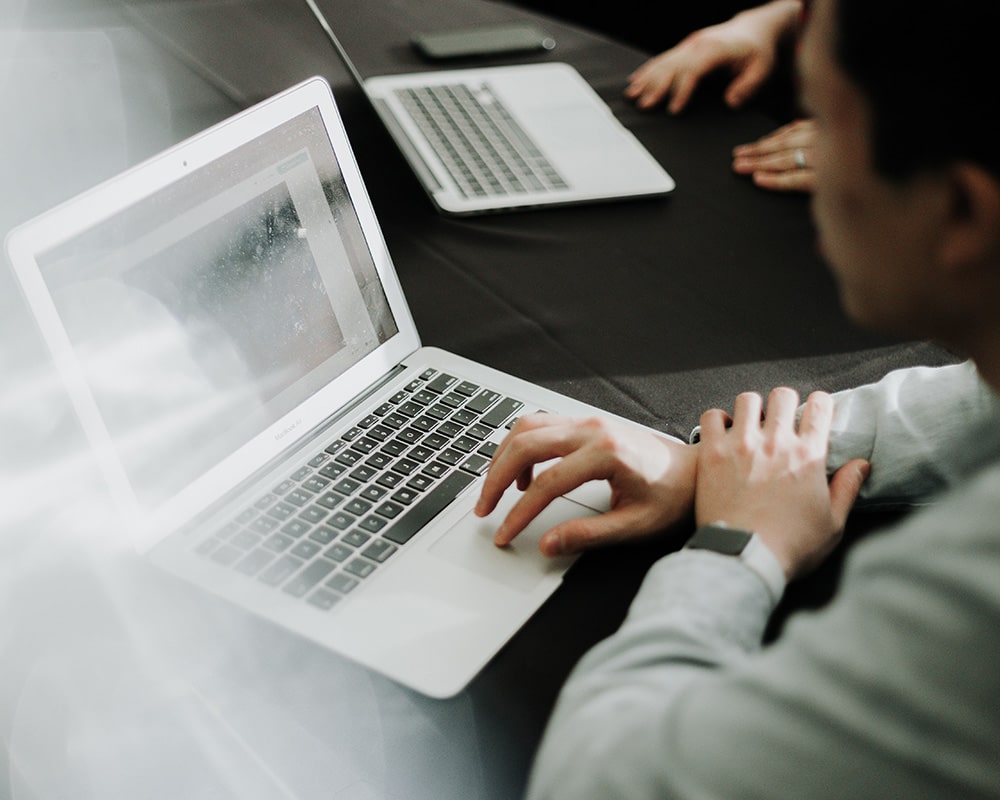 Time and again, those employers asked, "Can you do any of this compliance work for us?
We responded to that market request by developing purpose-built ACA compliance software. We continue to uphold a tradition of excellence in ACA compliance services with ACAChamp and pride ourselves on delivering unparalleled expertise, education, and support. Part software startup, part traditional consulting firm, this commitment to excellence is written into our organizational DNA.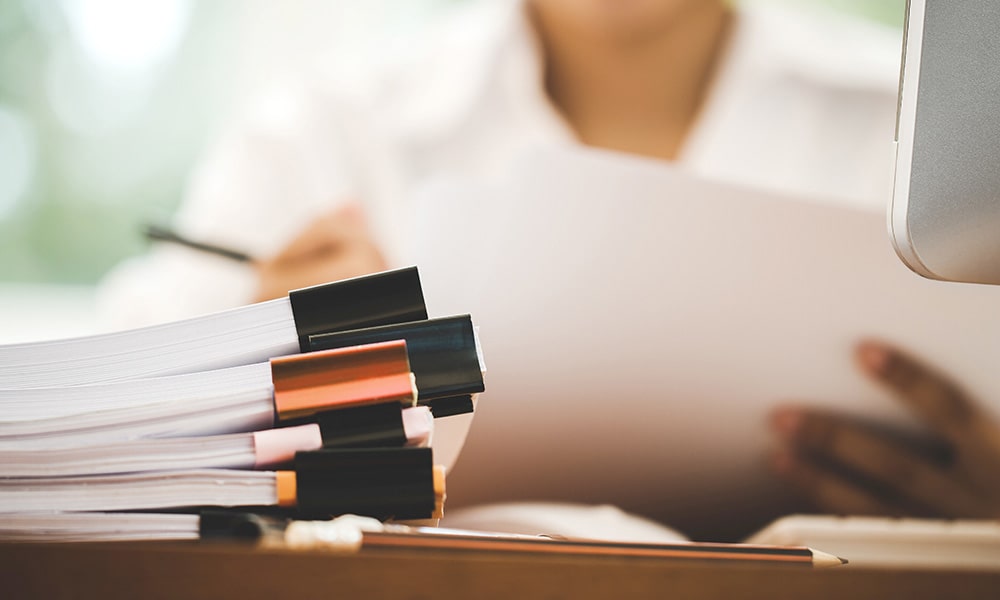 We're big believers in celebrating our success, rallying the troops, and making sure every client crosses the finish line. We can't wait to celebrate that success with you.